Bridging the Gap Between Research and Practice
Center for the Promotion of Social and Emotional Learning (CPSEL) focuses on social and emotional learning (SEL) and addressing trends in education policy, practice and research, and the challenge of integrating SEL into educational settings.
No longer is the school day just about preparing for high stakes testing – SEL has moved to the forefront of the education landscape and educators have an increased awareness that when kids feel safe, have healthy connections with others and can understand and manage emotions, the stage is set, not only for an improvement in academics, but also for changes that impact lifelong success.
SEL4PA Monthly Meeting
Nov. 29, 2023, 10-11 a.m. | Virtual
Please join us as we continue our discussions around priorities for action around the following themes:
Connect local SEL stakeholders to learn and share best practices.
Promote community and statewide awareness for SEL and its impact.
Advocate for equity-focused state and local policies and funding to support SEL.
Support high-quality, equity-focused SEL practice and professional learning.
You will also have the opportunity to network with professionals from across Pennsylvania who share your commitment to supporting social and emotional learning for our students and professionals.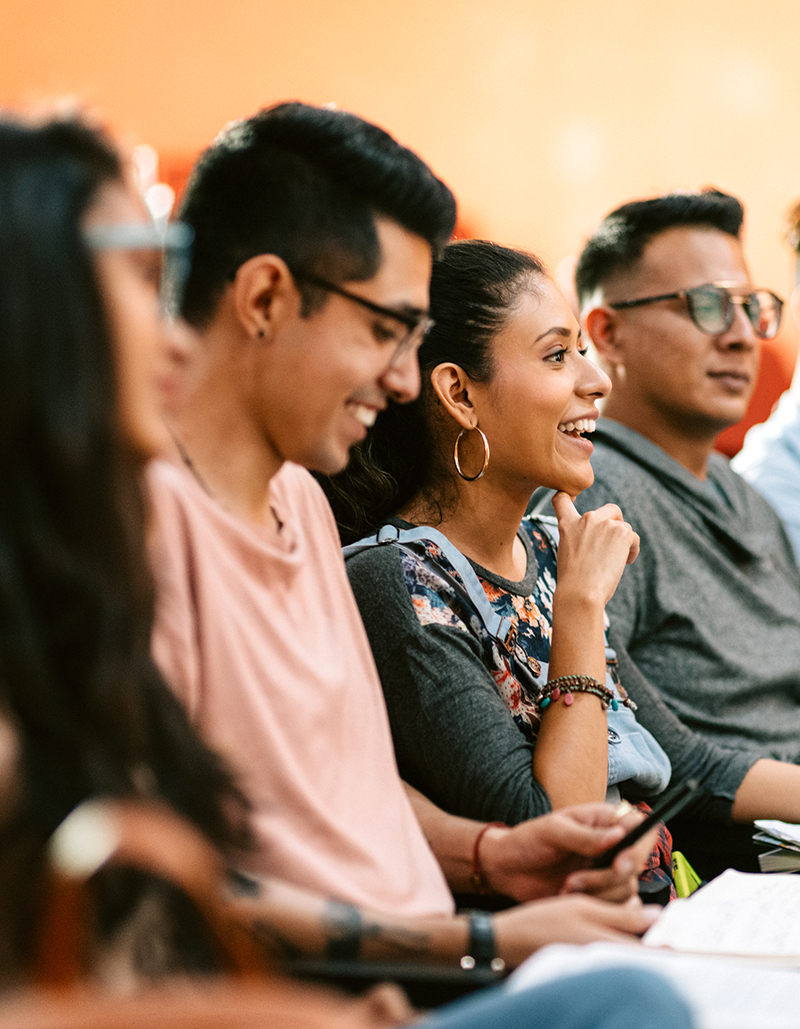 Our Guiding Principles
Our work is grounded in the belief that people of all ages possess the ability to learn and grow and become well equipped to navigate life's successes and challenges. The following principles provide the foundation for our work:
Social and emotional programming positively affects a broad range of student social, emotional, health, behavioral and academic outcomes.
Social and emotional skill development in youth has lasting outcomes through adulthood.
Safe and supportive educational environments that are trauma-sensitive and responsive nurture social and emotional, ethical and academic skills.
Character development helps young people become responsible, caring, and contributing citizens and should be an integral part of social and emotional learning.
Families play a crucial role in helping children become confident and independent individuals and learners.
Long-term change in social, emotional and character development is achieved when educators, families and community members work together as partners.
Adults serve as important role models for children and can positively affect social and emotional competence by engaging in their own lifelong social and emotional skill development.
Our Vision
All learners will become socially and emotionally competent individuals of strong character.
Our Mission
To promote social and emotional learning and character development, bridging the gap between research and practice by providing evidence-based professional development, consulting, coaching and resources to educators and practitioners in formal and informal settings.